Policy and Procedure

Introduction

Enrollment

Rates

Business Practices

Hours of Operation

Health Care

Emergencies & Safety

Miscellaneous
About us
We are licensed by the State of Washington Health & Social Services and the Department of Early Learning. We appreciate your interest and are convinced that you will develop a close relationship with your childs caregiver, Yasmina Secca; and your child will be nurtured and introduced to a world of exploration, creativity and learning. We serve children from the ages of infancy to school age.

My Training and Experience

I have worked in home child care for over four years. The State of Washington requires that I take annual training on topics related to caring for young children. I have completed the required 20 hours training on early child hood development and the annual 10 hours training, and the Food handler's Training, CPR/First Aid/Blood-Borne Pathogens. Feel free to ask me about my training. I will share any interesting things I learn with the families in my program.

Misson Statement

Our mission at Jasmin Child Care is to provide a healthy, safe, learning environment that meets the needs of each individual child and family while creating an atmosphere where children can grow according to their social, physical, cultural and emotional needs. Our vision is that every child/family is treated with love and respect.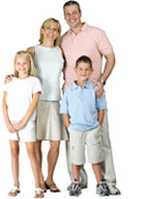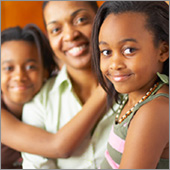 Testomonials
I am writing this short note to say Thank you!
I can not wait to pick him up every day to see his daily activity note. It is so much more fun to read his planner as it comforts me that not only is he in safe hands, he is happy and learning much more that I could have planned for him. The weekly pictures that become the topic of discussion for my entire family, where we all enthusiastically look for Rayyan smiling.

I still remember the day I dropped him the first time and Rayyan cried for me and today when he wakes up wanting to be in child care every morning; anxious for the fun and learning to start! Thank you for all that you do to build my child's strong learning foundation!


© 2012 www.jasminchildcare.com. All rights reserved Powered by
HS Technologies