Welcome to Jasmin Child care
We are licensed by the State of Washington Health & Social Services and the Department of Early Learning. We appreciate your interest and are convinced that you will develop a close relationship with your child's caregiver, Yasmina Secca; and your child will be nurtured and introduced to a world of exploration, creativity and learning. We serve children from the ages of infancy to school age.

In order to provide the best care and opportunities for your child/children, I want to have a good clear communication between home and childcare. We can be successful by accepting our responsibility for communicating with each other on a regular basis. I have an open door policy at my home. Parents and other authorized persons are welcome to visit their children.




Child Care
In an effort to keep the participants in our program healthy, we take appropriate
measures to reduce illness and keep maintain cleanliness.

Laundry

Hand Washing

Medication

First-Aid

Tooth Brashing
Every week toys, napping cots and furniture are washed with antibacterial soap, sanitized with a diluted bleach solution, rinsed and air dried.

Also, at the end of each work day, the floors are swept, vacuumed and mopped as needed. (WAC-170-296A-3850-3925)
Read more
Featured Health Tips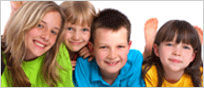 Healthy meal, cleanliness, good ventilation, sunlight and happy atmosphere shapes the health & hygiene standards at Jasmin Child
Care Kids.




Looking for handy health tips to help you take better care of yourself, your kids and the people you care about? HealthyAdvice.com can help you. Test yourself on our health myths, get health tips you can use today, find answers to common medical questions and much, much more.


Our Gallery
Our family has been at The Gallery for over 4 years. Our children each started there at three months and I agree that the caregivers at Jasmin Child Care are like our family.




See more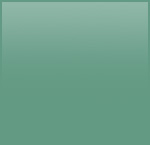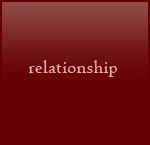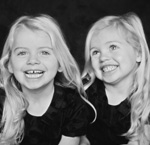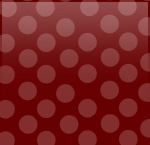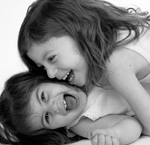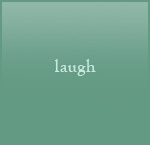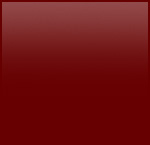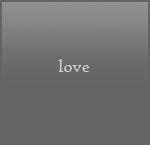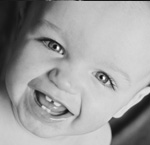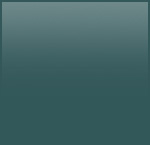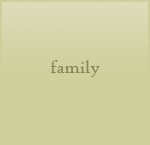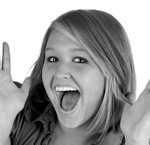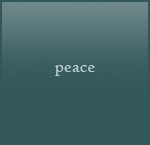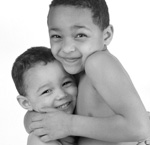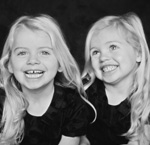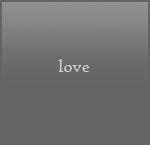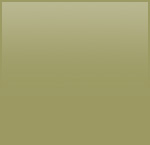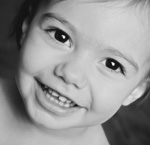 © 2012 www.jasminchildcare.com. All rights reserved Powered by
HS Technologies